Ever had trouble installing optifine? Here is how you can do it!
Do you even have Minecraft first of all? If not, download launcher at minecraft.net/download.
Want to try our script and skip all this? Try Download zip and then unzip and run the bat file.
You need to open/run the file you get from the optifine website,
but how?
Go to java.com
Click the buttons to lead you to the download, their site should automatically give the correct java.
Run it and install
Good, you now got java!


Recommended to close your game and the launcher before downloading optifine.
But where to download optifine?
Firstly, go to optifine.net
Then go to Downloads and find the right version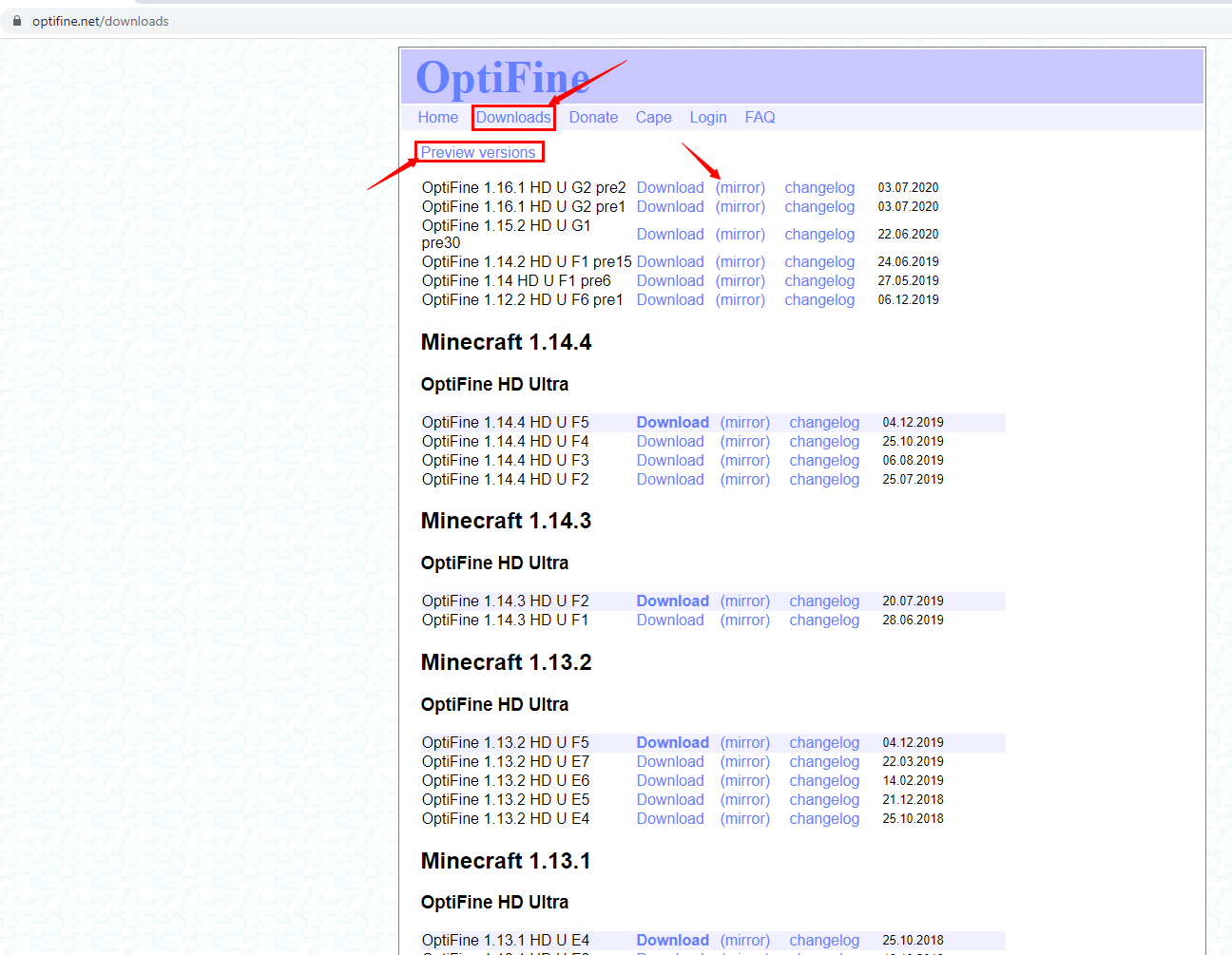 Then click the download text

When it's downloaded, open/run it.
On some browsers, you may need to save it first and then open it. And make sure you open it using Java!
In some very small amount of cases, you may need to
file explorer
Find file and right click
"Open with"
If not there, click "more apps"
Scroll down and "search for another app on this pc"
Find java folder
find bin folder
try javaw.exe
If it doesn't work, try each java .exe file you can find.

it should look like: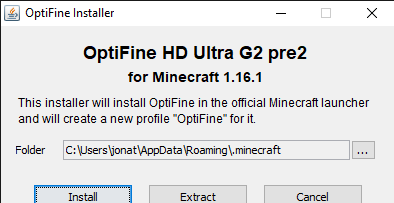 Click Install
Optifine should tell if there is anything else you need to do. E.g you might need to run the vanilla version first.


Cool, it's downloaded. Now let's start the game!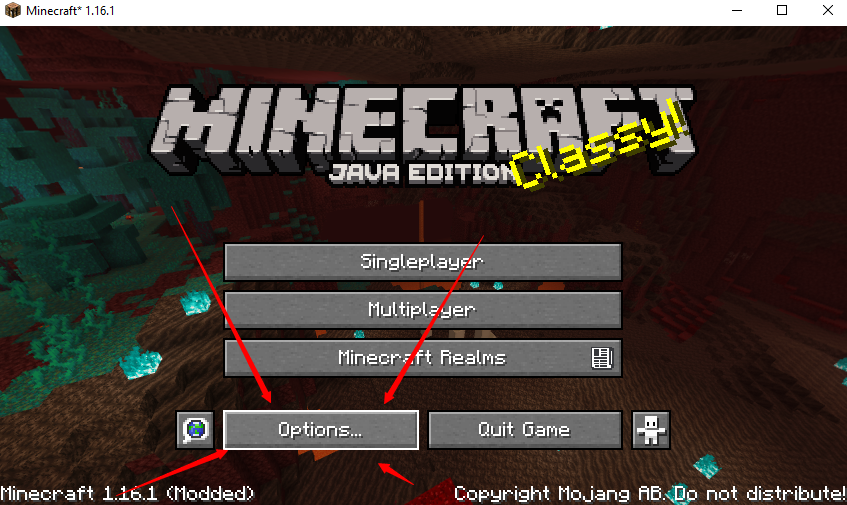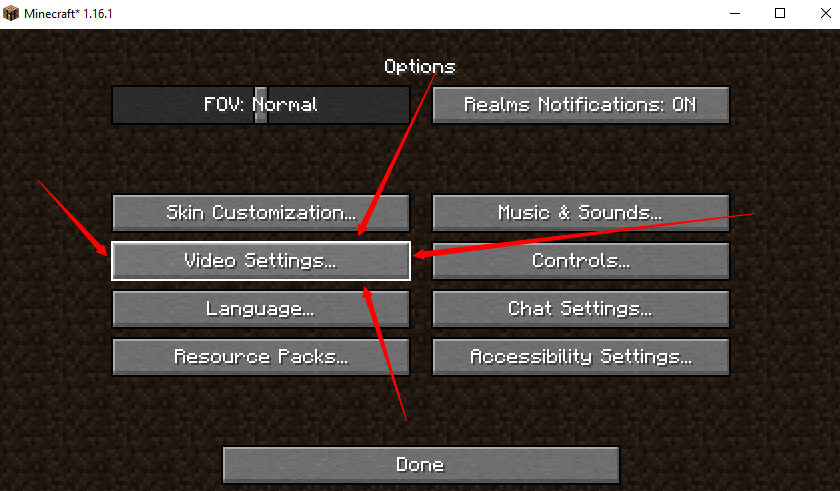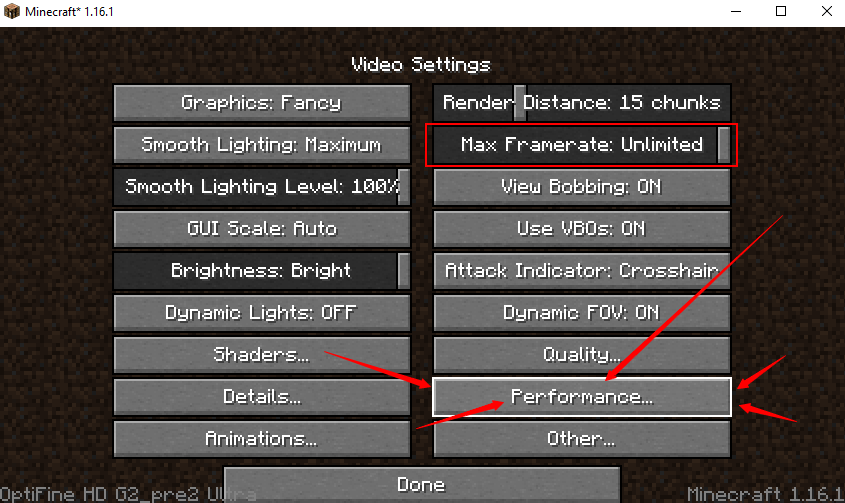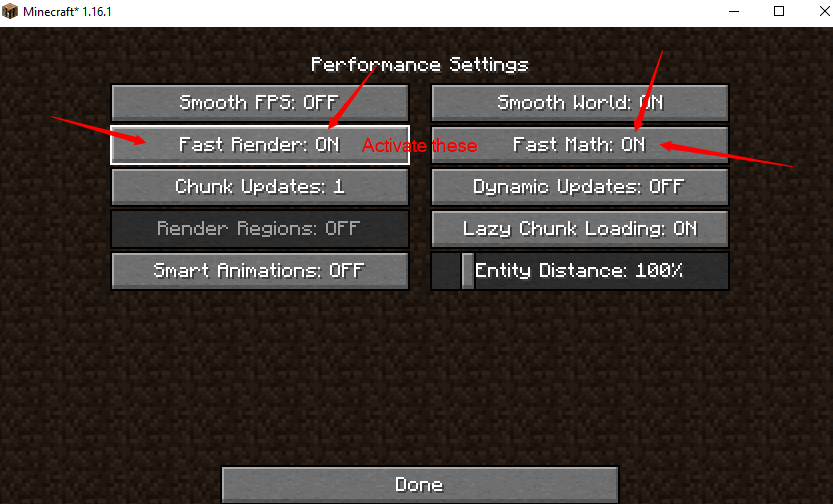 Now you want a server to play on?